Collage Art Party
Creatives spanning many movements, from Cubism to Pop Art, have explored the practice of collage art. Join us for a workshop with collage artist & teacher, Deming Harriman, to learn how famous artists throughout history have used this pieced-together process. Then make your own collage art inspired by the styles you have learned!
Exploring Collage Throughout The History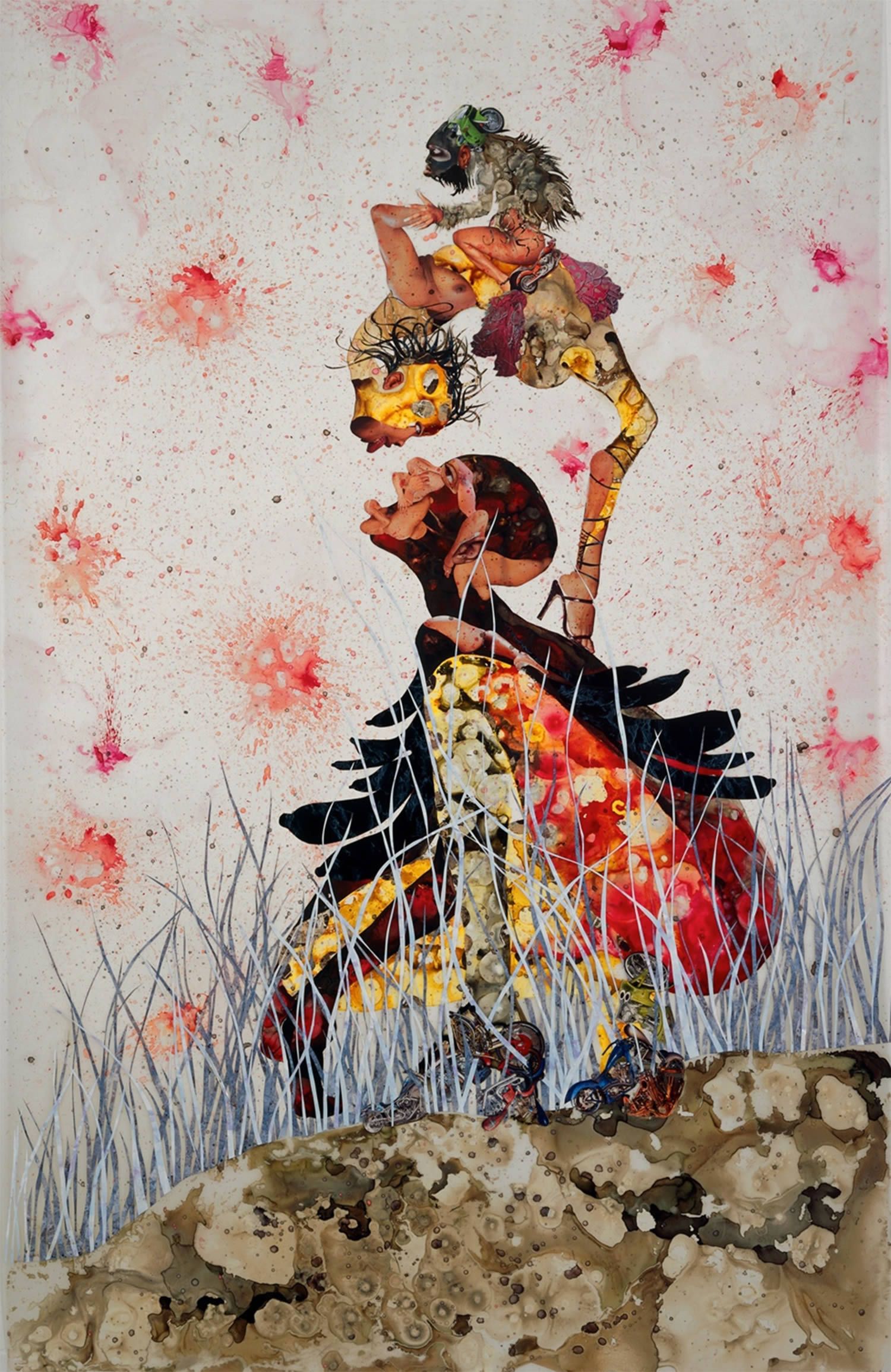 Deming King Harriman is a mixed media artist based in Brooklyn. She graduated from Maryland Institute College of Art with a BFA in Illustration and has since showcased her work in galleries, museums, art fairs, and public installations across the nation. Deming's work draws from archetypes throughout mythology and folklore to create the narratives and characters within her work. Her art is saturated with ornate design and fantastical characters, expressed in a manner th­at indulges in wonder and storytelling.
Collages by Deming Harriman